Peoplement's team is a solid partnership between Christian Rolin, Anne Borgen and Birgitte Olrik.
Together they base their work on a shared set of values with the aim of ensuring the equality of candidate and client – always delving deeper to find the ideal match.
Peoplement's three partners have a comprehensive understanding of the recruitment process and deep insights into industry sectors, ensuring a unique flair for promoting dynamic connections between people.
Peoplement's partners work as a team, guaranteeing a sharp focus on your needs.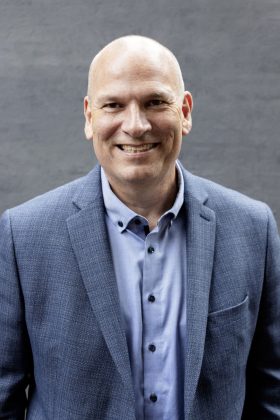 Dialogue starts with people looking each other in the eye, understanding and actually caring about the common denominator – and the sweet spot where value is created.
With a versatile CV, heavy in leadership positions, Christian has been involved in and worked with pretty much everything. He is used to turning over every stone in an effort to understand the needs of the company, the manager, and not least, the candidate in order to achieve an efficient and holistic process that is coherent, meaningful and value-adding.
His knack for simply walking in and sitting down with both executives and management team has made Christian a long-standing partner for the companies we work with. What begins with a single candidate often evolves into a strong, years-long business relationship.
Christian approaches the role of recruitment consultant with an open and outward-looking mindset. He always looks his clients and the candidates directly in the eye – true to the Peoplement spirit. Because for Christian it is all about treating everyone as equals.
Christian has the utmost respect for the fundamental human values, and as a Peoplement representative and partner to our clients, he isn't afraid to ask the tough questions in his efforts to find the right match.
Accustomed to walking the chief executive corridors, Christian's primary focus is on headhunting for CEO, COO, CIO, CSO, CTO and CFO positions, B2B sales management and leaders at Director and VP level for both international and regional organizations. He is highly experienced in R&D recruitment, with a proven track record of finding people willing to go the extra mile.
Christian also has many years of international experience at management level and as R&D director for global organizations such as Nokia, Schlumberger and Rovsing. His strengths lie within technology, manufacturing, services & consulting, not to mention process industries, and he possesses in-depth understanding of and insight into international business operations.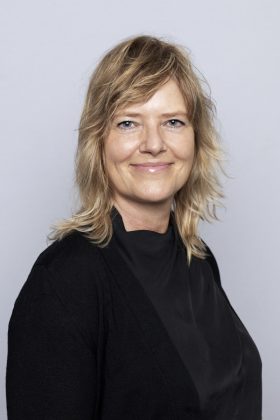 Honest and straightforward. Anne doesn't beat around the bush – but goes straight to the heart of the matter. She's not the type to waste your time. Nor the candidate's time. In the search for the right match, there's no avoiding the difficult questions – in the end you're looking for quality the first time round and not for a new recruitment every four to six months.
Anne is an extraordinary consultant. With many years' experience working among chief executives, she has a knack for smoothly navigating the confluence between corporate culture, manager and candidate. What seems difficult in the beginning, usually proves worthwhile over time, which is why Anne is often kept on as a trusted advisor by the companies she helps. Those who want to hear the unvarnished truth, who want to push the boundaries and who find that innovative thinking leads to growth.
Anne Borgen has a talent for analyzing a situation to find the right dynamic between manager and candidate – for the benefit of both parties. She always has her human antenna set to the right frequency during conversations and interviews, which enables her to pick up on the essence of the personality profile and understand the candidates at a personal as well as professional level. This also enables her to take the pulse of a company.
As a Peoplement recruitment consultant, Anne takes you a step further – challenging candidates and companies to think outside the box.
Anne has eight years of experience in B2B/B2C marketing as Marketing Manager and Marcoms Manager at BEA Systems (Oracle) as well as at MCI WorldCom UUNet (telco/ISP), which she helped launch in Denmark. Anne has also worked in retail marketing and consumer electronics at FGroup. Later, she pivoted to HR Manager at MACH/Syniverse, with a particular focus on recruitment aimed at supporting management and developing the organization.
In 2010, she turned dream into reality when she became an independent consultant, specializing in recruitment and organizational and leadership development. That firm evolved into Peoplement with a well-proven, team-based search concept centering on the match between manager, candidate and team. Facilitation of searches at specialist, sales and middle-management level within sales/marketing/digital/IT/RD/HR for all types of organizations, from large international corporations to smaller start-ups and growing businesses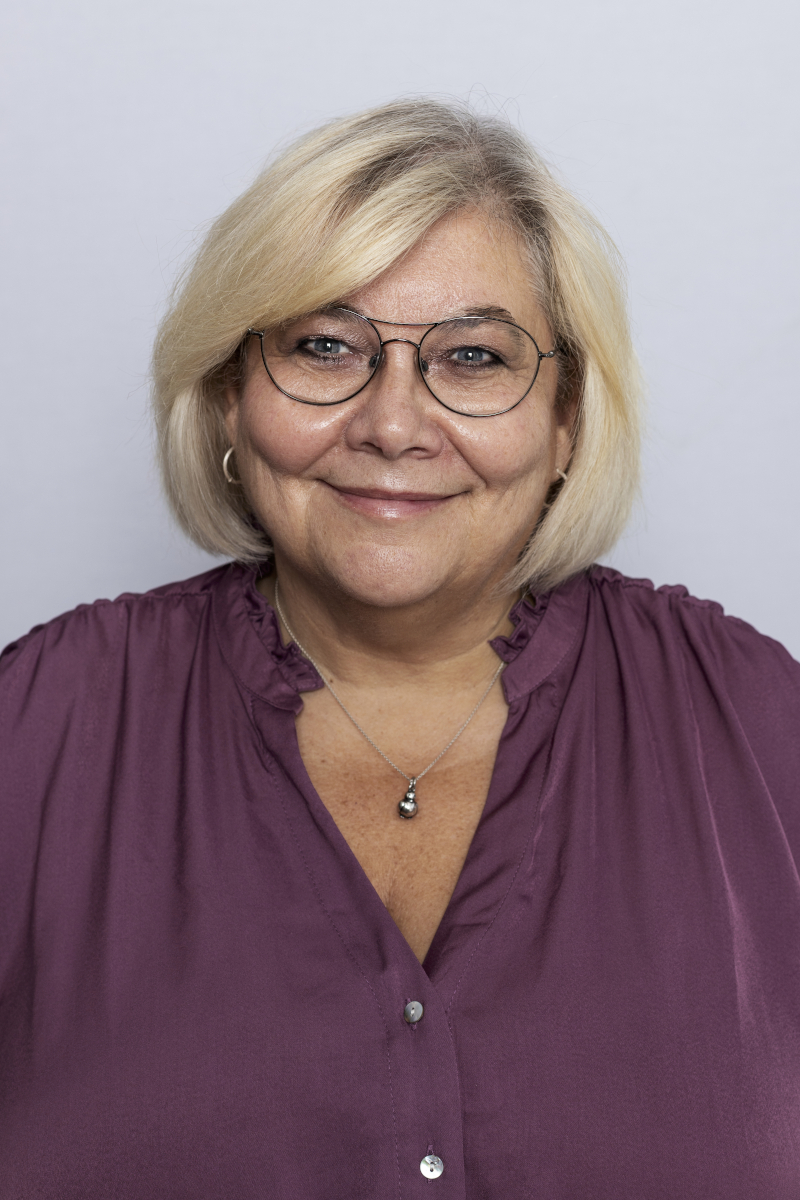 Associate Recruitment Partner
Bettina specializes in Executive Search within RD devices, machinery/electronics / electrical manufacturing, IT, telecommunications, sales, HR, and civil engineering.
Bettina started her recruitment career in 1997 by establishing a network of freelance consultants with different technical skills at 2 large international consultancies before she moved into recruiting for permanent positions and has for the last 10+ years worked as a headhunter, recruiting for positions in Denmark, Sweden, Norway, Holland, Germany, USA and South Africa
Bettina has a large network, access to key talent, and an extensive LinkedIn network built over the last +25 years of systematical search and headhunting for different roles with a proven track record and solid process.
Holds an administrative office graduate and has taken several relevant courses: Certified Scrum Master, NLP Business Practitioner, certified in Master Person Analysis (MPA), and Adjustable Competence Evaluation (ACE) from Master Danmark.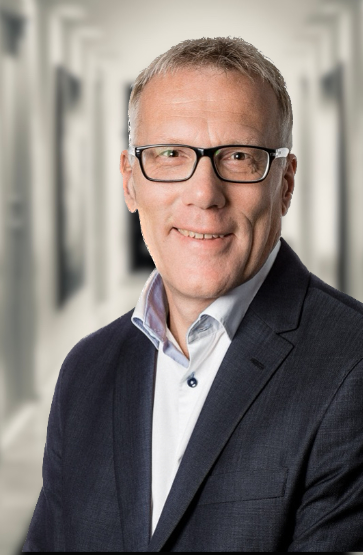 Bo has always been a keen and busy networker. Throughout his career, Bo has hired +100 candidates. both through its own network and with assistance from various search companies. Bo has 20+ years of experience from the IT consulting industry, and has been CEO of several companies, where he has built and scaled companies. Most recently, Bo was the CEO and owner of BusinessNow, a company he grew over several years that was acquired in 2018 by DXC Technology. Today, Bo is a professional investor and board member and is also involved in various start-up companies.
Bo knows the dynamics of Peoplement's business from the other side of the table, as BusinessNow was a customer of Peoplement for over 6 years.
As a member of Peoplement's advisory board, Bo helps develop Peoplement, and is the constructive and challenging sparring partner who, among other things, helps to ensure that we have a strong basis for expanding in a growing and demanding market – both locally and internationally.
Let's talk
Reach out to one of our consultants and let's work together to identify how we can help you move forward.